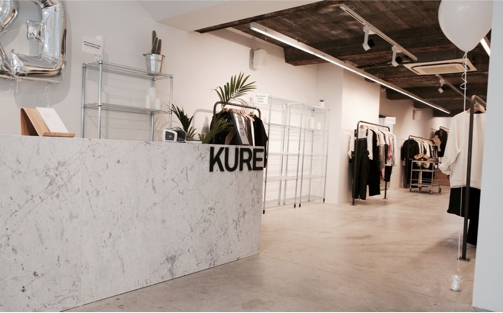 WHY COLLABORATE WITH US ?
At The Hotel, we value art in all its forms. We know how to appreciate beauty in the broadest sense and we pay special attention to the details. We offer a luxurious environment with an aesthetic design in order to provide the best content possible.
Located among haute couture boutiques, The Hotel Brussels has a strong reputation for hospitality excellence and its unique point of view over Brussels skyline. Working with us, in this ambiance, will bring you a bright, upscale and trendy image for your brand.
---
HOW TO COLLABORATE WITH US ?
Whether you're content creator, looking for outstanding places, or an influencer always seeking for the most amazing spots to tell your audience, collaborating with The Hotel can uncover unparalleled prospects.
If you share the same vision and you'd like to talk further about developing a collaborative partnership with The Hotel Brussels, we will be more than happy to discover your profile.
Please contact us at: Laurice.Jabaly@thehotel.be