LA TERRASSE O²
---
The perfect spot for summer: La Terrasse O²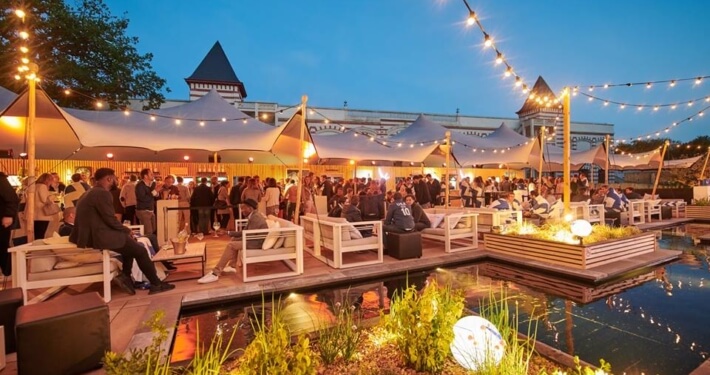 Climate change is a reality and our natural resources are scarce and precious. Reducing our footprint on the planet and particularly energy consumption is a matter of urgency.
Thankfully, the city of Brussels is a hub for eco-innovation, leading the field in energy saving construction, waste reduction and limiting CO2 emissions. The European Parliament is even officially carbon neutral, offsetting 100% of its emissions.
There is a lot to protect: the city is packed with green spaces and biodiversity. There are 38 species of mammal and 92 species of birds living in Brussels, while our beautiful neighbour, the Egmont Park (http://www.environnement.brussels/fiche/parc-degmont ) is home to 30 species of tree, including several that are over 100 years old!
At The Hotel we are committed to shaping a cleaner, greener future for Brussels and for the world and we are proud to say that our eco-initiatives have earned us Green Key http://www.greenkey.global/ certification. Green Key is the leading standard for environmental responsibility in the hospitality industry, allowing guests to know they are doing their bit for the planet in their choice of hotel.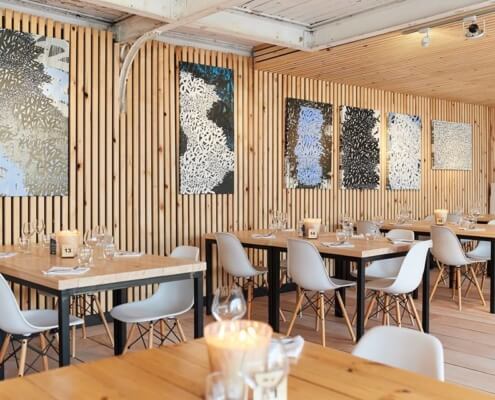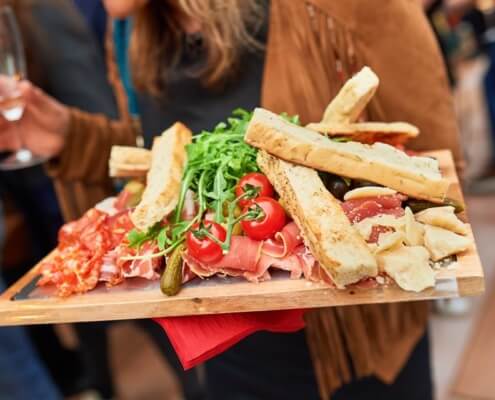 ---
As the title of the exhibition suggests, Léger was fascinated by the beauty of the commonplace and by the rapidly modernizing society around him. His work explores the exhilaration of new technology and the dynamism of modern city life, from cars and building sites to bicycles and coffee pots.
Some of the more than 100 pieces on display at this spectacular Bozar exhibition are huge and all are vibrant and exciting. Don't miss the specially commissioned street art fresco from collective Fram Prod celebrating Léger outside the Bozar building. Léger himself would have approved!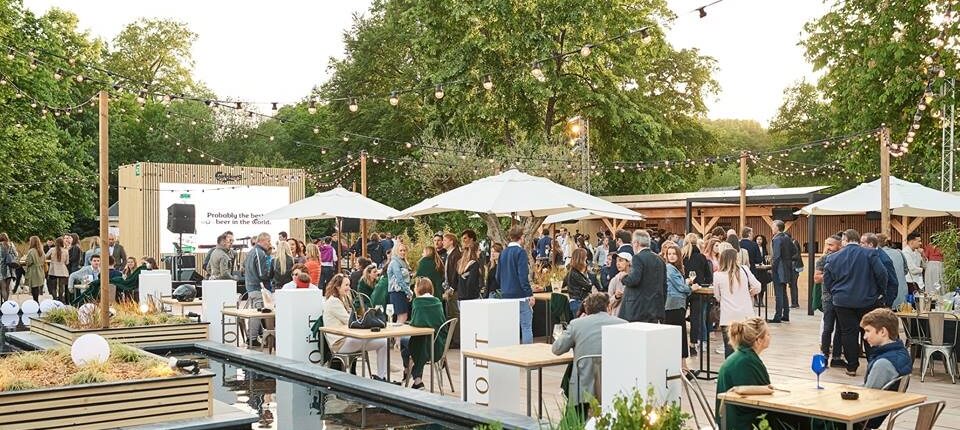 Whilst you are there, take a moment to drop into Bozar's exhibition of stained glass by American artist Kehinde Wiley. Wiley takes imagery and techniques from classical painting and applies them to contemporary African Americans, both ordinary men and women on the street, and celebrities (he famously painted Michael Jackson posing as Philip II of Spain and rapper Ice T as Napoleon). Wiley was chosen to paint the official portrait of Barack Obama for the Smithsonian institute. His work, featuring President Obama seated against a leafy backdrop, was unveiled in February, making this small but beautiful exhibition very topical!