LOVE IS IN THE AIR
---
LOVE TALES : EXPLORING VALENTINE'S DAY STORIES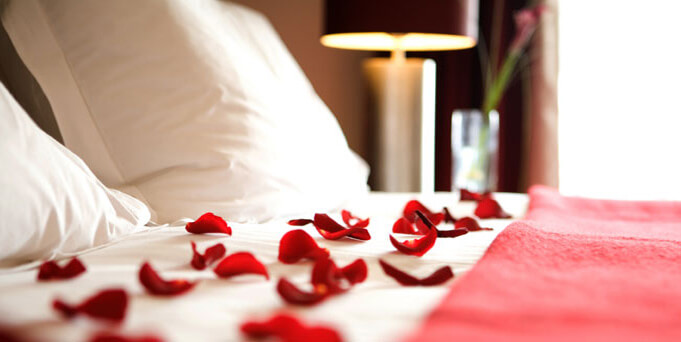 The international day of love is fast approaching! Shop windows are turning pink and red and florists are preparing for their busiest day of the year. Valentine's Day is a huge event worldwide, so it's strange to realise how little we know about its origins: there are even three potential saints who are candidates for the honour!
The most likely explanation for the romantic tradition derives from the St Valentine who was a priest in ancient Rome, martyred for his Christian beliefs. Legend has it St Valentine performed secret weddings for soldiers forbidden to marry, which is the origin of his connection to romance. That association with love became stronger in medieval times, and Valentine's Day as we now know it, with the exchange of cards and gifts, dates back to the 18th century.
Whatever the true origin of the tradition, lovers around the world have made 14th February their own, with a whole host of quirky traditions and customs.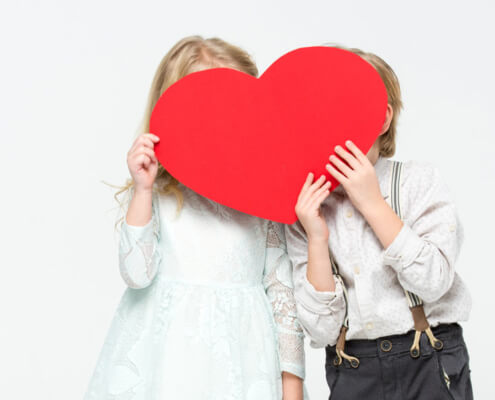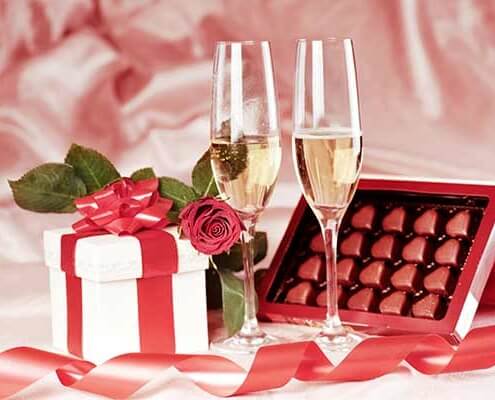 ---
The XX factor
In Japan and Korea, women take the lead on Valentine's Day, giving their partners, male friends and co-workers chocolate gifts. Women are also in charge in South Africa, where, inspired by the ancient Roman festival of Lupercalia, they pin the name of their crush on their sleeve, hoping to prompt romance.
Guess who?
In Denmark and Norway, men have to get creative, making Gaekkebrev ('joke letters'), intricately carved paper cards with a hand-penned poem or rhyme and a pressed snowdrop flower. Rather than putting their names, these Nordic romantics sign off with dots, one for each letter of their first name. If the lady in question guesses whom the card comes from, she wins an Easter egg from her admirer at Easter!
---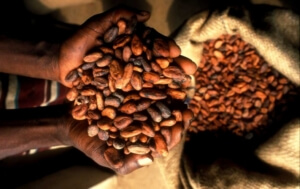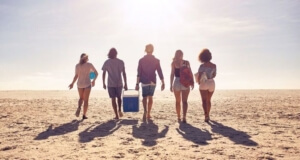 ---
Say it with chocs
Valentine's Day means chocolate for many of us, but the Ghanaian government took it a step farther in 2007. They decided Valentine's Day was the perfect opportunity to promote the country's chocolate industry, and since then it has been known as "Chocolate Day", with special chocolate menus and events.
Friends Day
The kind Estonians spare a thought for those of us who are not coupled up at this time of year, by celebrating 14th February as "Friends Day". Family members and friends are as much part of the celebration as lovers, exchanging gifts and enjoying each other's company.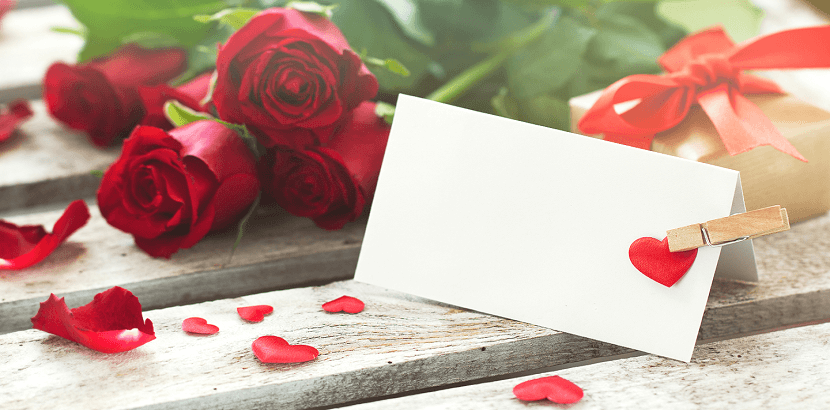 Create your own Love Tale
Why not make us part of your own Valentine's tradition this year, with The Hotel's Love Tales package? Our romantic retreat includes a night for two in the room of your choice overlooking the glittering city lights, and a very special seven-course gourmet dinner at The Restaurant by Pierre Balthazar. Pierre has concocted the perfect menu, full of gorgeous ingredients and culinary fireworks, finishing up with an indulgent heart-shaped chocolate treat.
Loved-up couples can also enjoy access to the Urban Spa and Retreat and breakfast overlooking the beautiful Egmont Park in the morning. As a memento of a special stay, guests will also receive a luxurious scented candle. Create your own love story, with a little help from The Hotel!