The Go-To Tomorrowland Guide
Live Today, Love Tomorrow, Unite Forever

This expression perfectly embodies all that the 2022 Tomorrowland Belgium music festival has in store. Thanks to the recent easing of social distancing restrictions, this iconic gathering is once again set to attract over 600,000 attendees. Let's take a quick look at what the festival has in store as well as how you can plan ahead when booking the perfect "hotel Tomorrowland" so that nothing is left to chance.
Tomorrowland can trace its roots back to 2005 and since this time, it has attracted some of the most well-known musical headliners from around the world. Here are a handful of personalities who are set to grace the stage this year:
Tiesto
Charlotte de Witte
Armin van Buren
Martin Garrix
Paul Kalkbrenner
Like Mike
Dimitri Vegas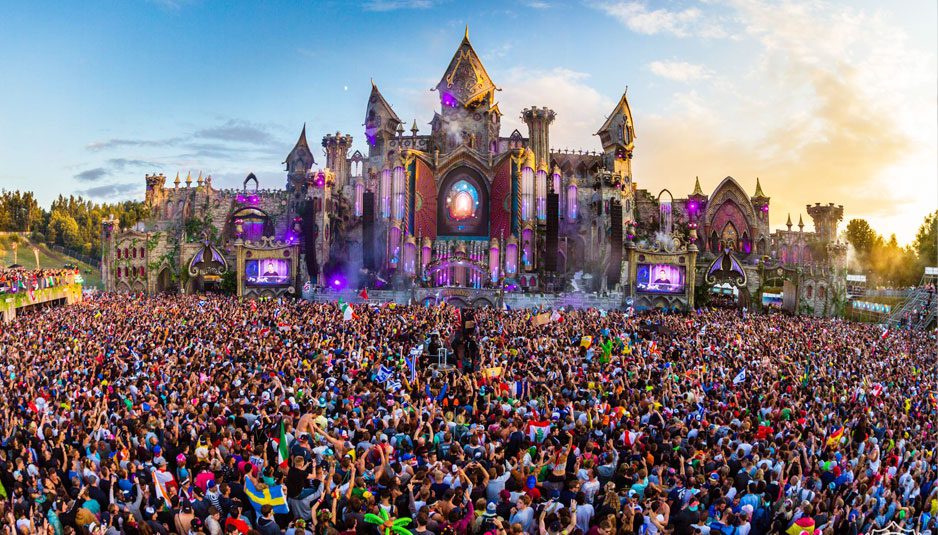 Of course, Tomorrowland Belgium will also feature some of the most innovative stage and set designs in the industry. From heart-pounding techno music to DJs who boast an unrivalled level of international recognition, it is clear to see why this is one of the most sought-after festivals in Belgium.

Where Can You Purchase Tickets and How Much Will They Cost?
The best way to secure tickets to Tomorrowland is to visit the
official website
. You can then better appreciate the different pricing packages as well as availability. Our team has nonetheless taken the time to provide a brief overview of your options:
The Full Madness Comfort Pass: €535,50
The Full Madness Pass: €310
The Comfort Day Pass: €210
The Pleasure Day Pass: €178,50
The Standard Day Pass: €114,50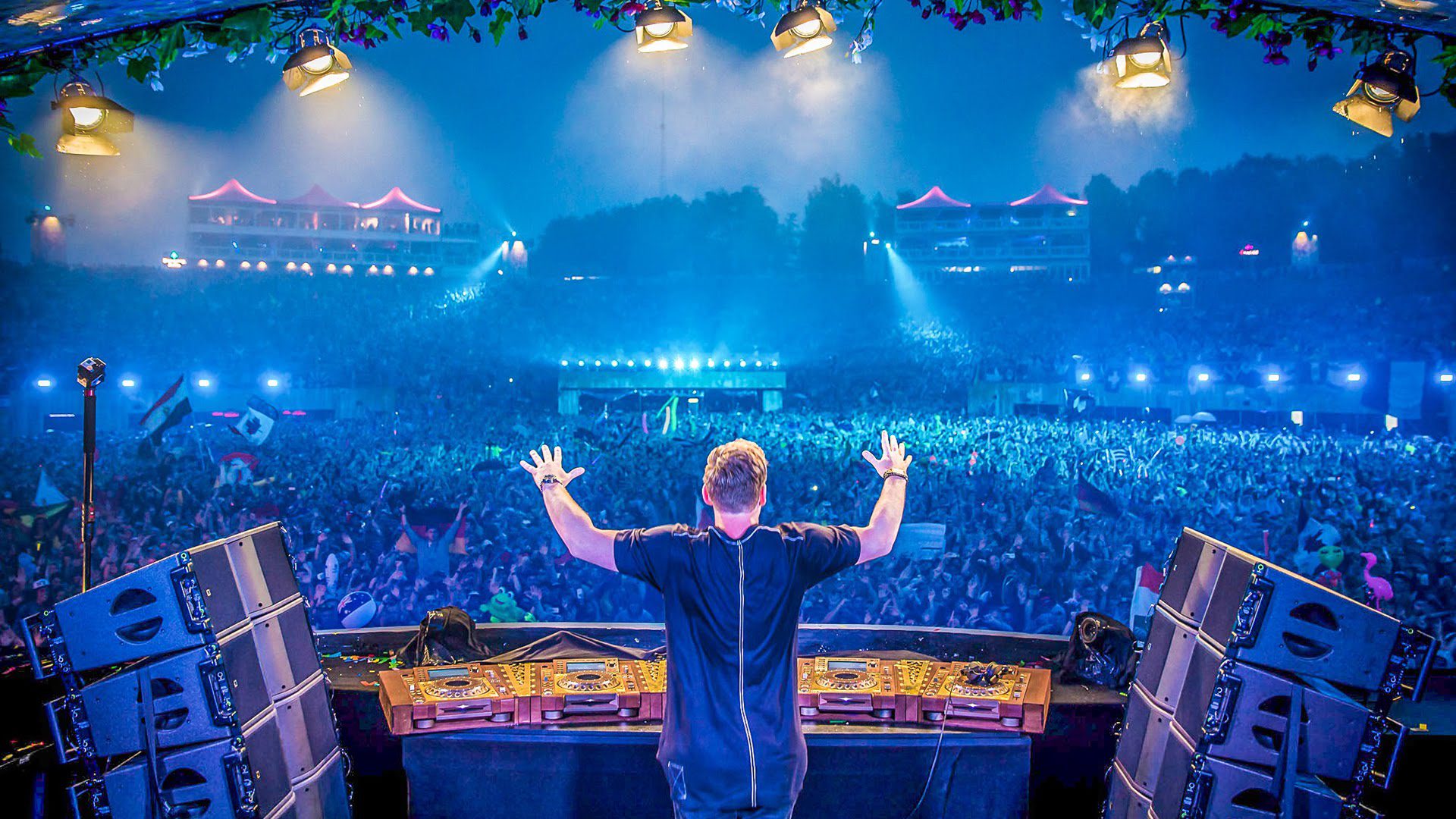 Please note that these prices may be subject to change. Due to the sheer popularity of the Tomorrowland festival, tickets tend to sell out quite quickly. This is why making reservations well in advance is always a good idea.


Where and When Will Tomorrowland be Taking Place?
Tomorrowland will is being held at three separate times throughout the month of July:
15-17 July
22-24 July
29-31 July
The cities of Rumst and Boom are set to host Tomorrowland 2022. Visit the official website for exact locations and directions.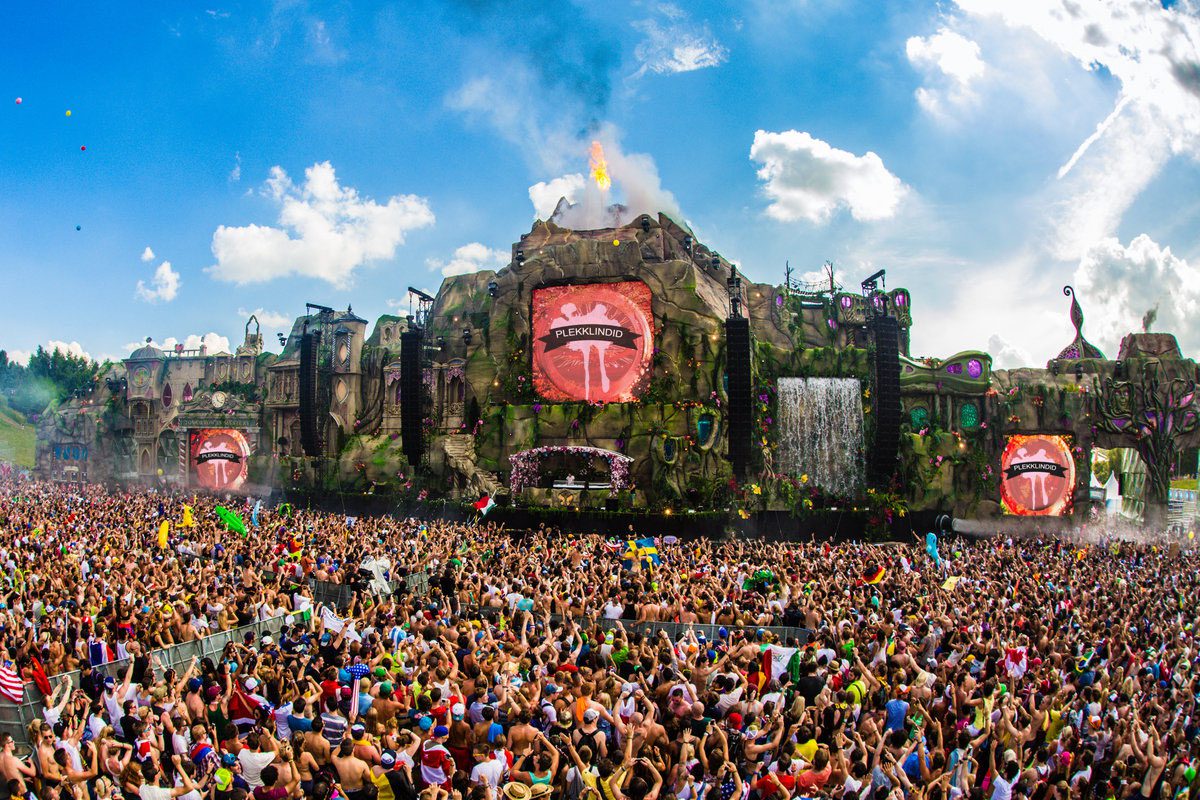 Choosing the Best Accommodations for Your Needs

Although some may choose to camp during the festival, we need to remember that Brussels is found on 27 kilometres away from Tomorrowland. Those who wish to enjoy superior levels of convenience and comfort will therefore choose to stay at The Hotel Brussels. Not only can you select a wide selection of quality rooms and suites, but spectacular panoramic views of the Brussels skyline are well within your reach.

However, be sure to confirm reservations well in advance; we tend to book quite quickly during this time of the year. In terms of Hotel Tomorrowland, look no further than what we have to offer!