VIRTUALLY PERFECT?
---
TH goes VR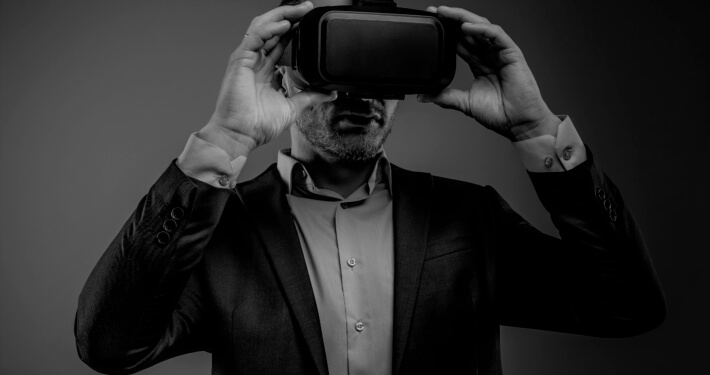 In Steven Spielberg's newly released film Ready Player One, things are going so badly in a near-future real world that humanity chooses to escape through virtual reality into a virtual universe, the Oasis.
Back here in 2018, earth is still a pretty wonderful place to be, but virtual and augmented reality are starting to open up exciting new possibilities, helping us discover the world in new ways. Thanks to virtual reality, you can explore new cities, visit cultural and heritage sites or experience incredible natural wonders, all without leaving your own home. Augmented reality enhances your experience of a place you already are. We all discovered AR during the Pokemon Go craze of 2016, but now it is helping to create interactive guides and displays in museums and galleries, or apps for language learning as well as games.
Here in Brussels, the AR/VR revolution is still in its infancy, but there are some exciting developments.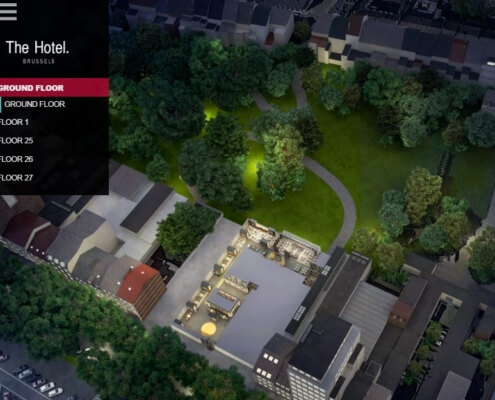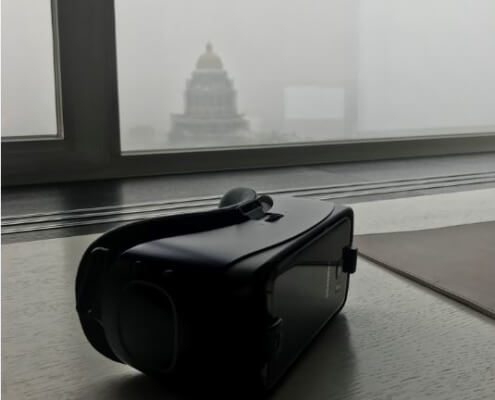 ---
Virtual Escape
Brussels now has its very own Virtual Reality Escape Room. What does that mean? Teams of between two and four players, each equipped with a state-of-the-art VR headset, collaborate to complete a mission. Each player is in their own room and gets to move around, search for objects and team up with others to save the world!
More info HERE.
Virtual Bruegel
For those in search of gentler thrills, the Google Institute and the Royal Museums teamed up to create Bruegel: Unseen Masterpieces using virtual technology to introduce visitors, website and app users to twelve of the Flemish master's masterpieces, spread around museums across the world. Bruegel: Unseen Masterpieces highlights the stories behind the artworks, zooms in on tiny details and explains some of the mysteries in the Master's work.
More info HERE.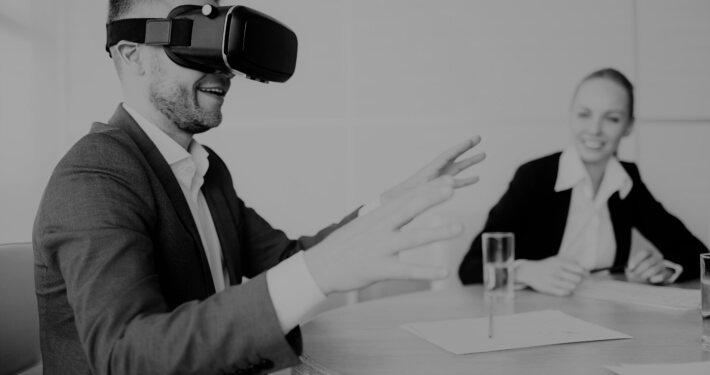 Virtually perfect – The Hotel!
The Hotel, in association with Visrez, is also harnessing these new technologies to allow future potential guests to explore and visit before they arrive in Brussels. Thanks to revolutionary VR goggles, which The Hotel team bring along to events and salons, you can visualise the lobby, rooms, meeting rooms and even the Spa in 3D. For a taster of how this looks, you can explore the meeting and events spaces at The Hotel HERE.
But of course, virtual reality can only give you a taster of The Hotel experience – nothing is quite as good as the real thing!