BOOMING BRUSSELS
---
Blooming marvellous: Brussels in the springtime
Spring is finally here, birds are singing and Brussels is in bloom. But where are the best places to enjoy the spring flowers and balmy sunshine?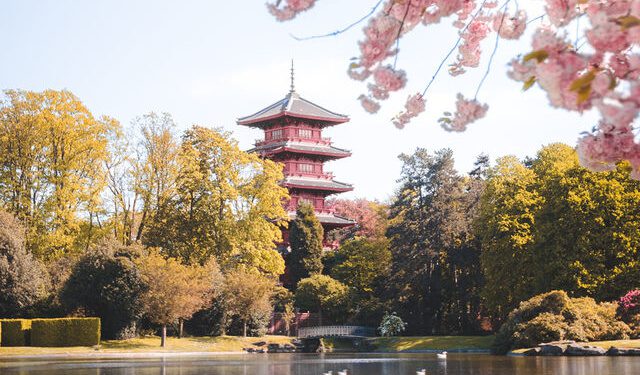 Bozar is currently hosting the first major retrospective of the French modern master in Belgium since 1956. Léger is hard to pigeonhole: he is perhaps best known as a Cubist, influenced in his early years by Picasso and Braque, but his work crosses genres, from figurative to abstract, and spans many mediums. Léger worked in ceramic, glass and print as well as paint; he was a huge fan of early cinema and also created scenery and costumes for theatre and ballet.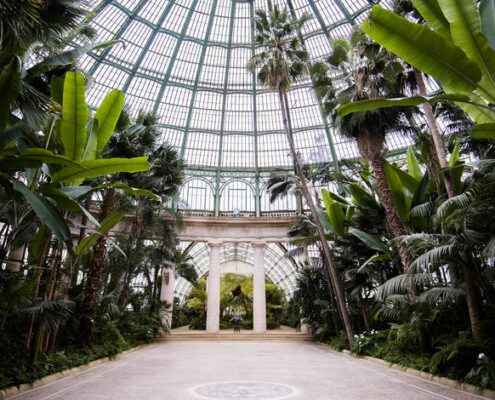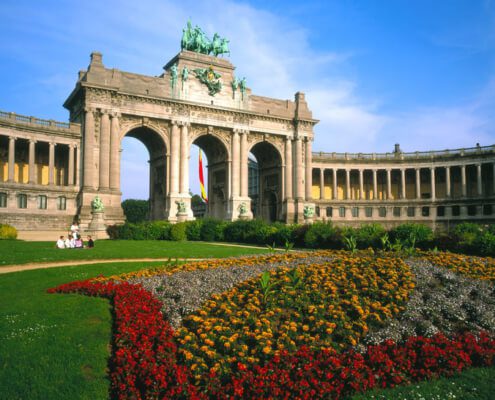 As the title of the exhibition suggests, Léger was fascinated by the beauty of the commonplace and by the rapidly modernizing society around him. His work explores the exhilaration of new technology and the dynamism of modern city life, from cars and building sites to bicycles and coffee pots.
Some of the more than 100 pieces on display at this spectacular Bozar exhibition are huge and all are vibrant and exciting. Don't miss the specially commissioned street art fresco from collective Fram Prod celebrating Léger outside the Bozar building. Léger himself would have approved!

Whilst you are there, take a moment to drop into Bozar's exhibition of stained glass by American artist Kehinde Wiley. Wiley takes imagery and techniques from classical painting and applies them to contemporary African Americans, both ordinary men and women on the street, and celebrities (he famously painted Michael Jackson posing as Philip II of Spain and rapper Ice T as Napoleon). Wiley was chosen to paint the official portrait of Barack Obama for the Smithsonian institute. His work, featuring President Obama seated against a leafy backdrop, was unveiled in February, making this small but beautiful exhibition very topical!